Burghealth Chiropractic & Wellness is pleased to offer Power Plate – a multi-purpose, state-of-the-art medical device that uses whole-body vibration technology to enhance sports performance and manage a variety of conditions such as neurological disease, physical pain, or general health issues.
With Power Plate vibration technology, there is no need for invasive surgery or addictive medications. Patients benefit from natural pain relief, an improvement in overall health, and accelerated athletic training benefits. Call us to find out how Power Plate can work for you!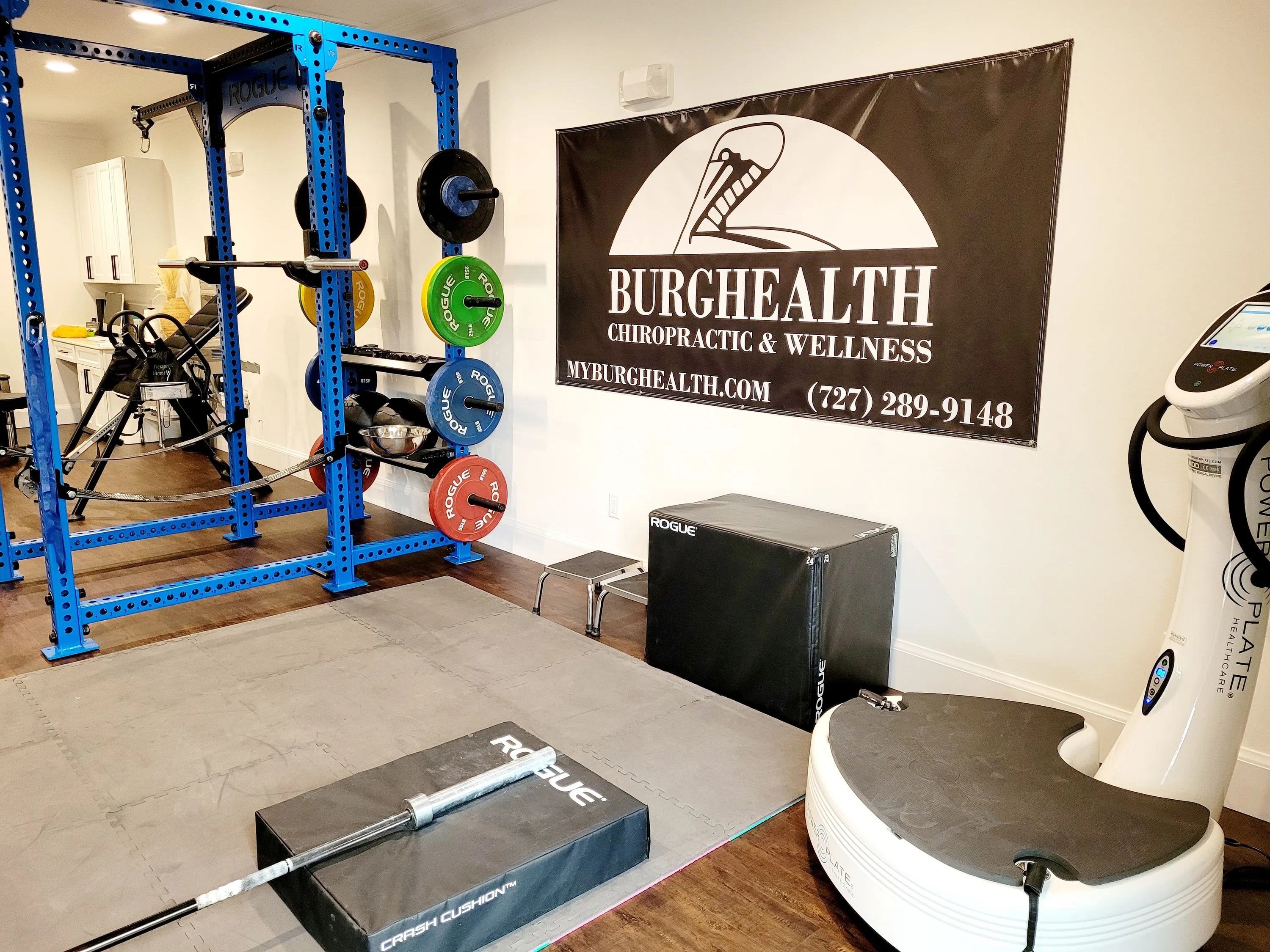 How does Power Plate work?
Power Plate's patented PrecisionWave™ Technology activates the body's natural reflexive response to precision vibration. This powerful action causes a rapid increase in blood flow and engages muscles in a consistent and controlled manner, resulting in several medical and sports performance benefits.
The effectiveness of Power Plate vibration technology has been proven in multiple medical and scientific studies and is utilized by top clinical rehabilitation and wellness facilities as well as sports performance centers throughout the world. At Burghealth Chiropractic & Wellness, we are proud to be one of the few facilities in the Tampa Bay area to provide this service.
The Power Plate pro7HC
At our St. Petersburg, FL chiropractic and wellness center, we use the most advanced Power Plate device on the market – the pro7HC. Equipped with patient-friendly integrated LCD touch screen video programs, a heart monitor, range of motion tracking, and a real-time variable resistance display, the pro7HC was specifically designed for efficiency and an enhanced patient experience.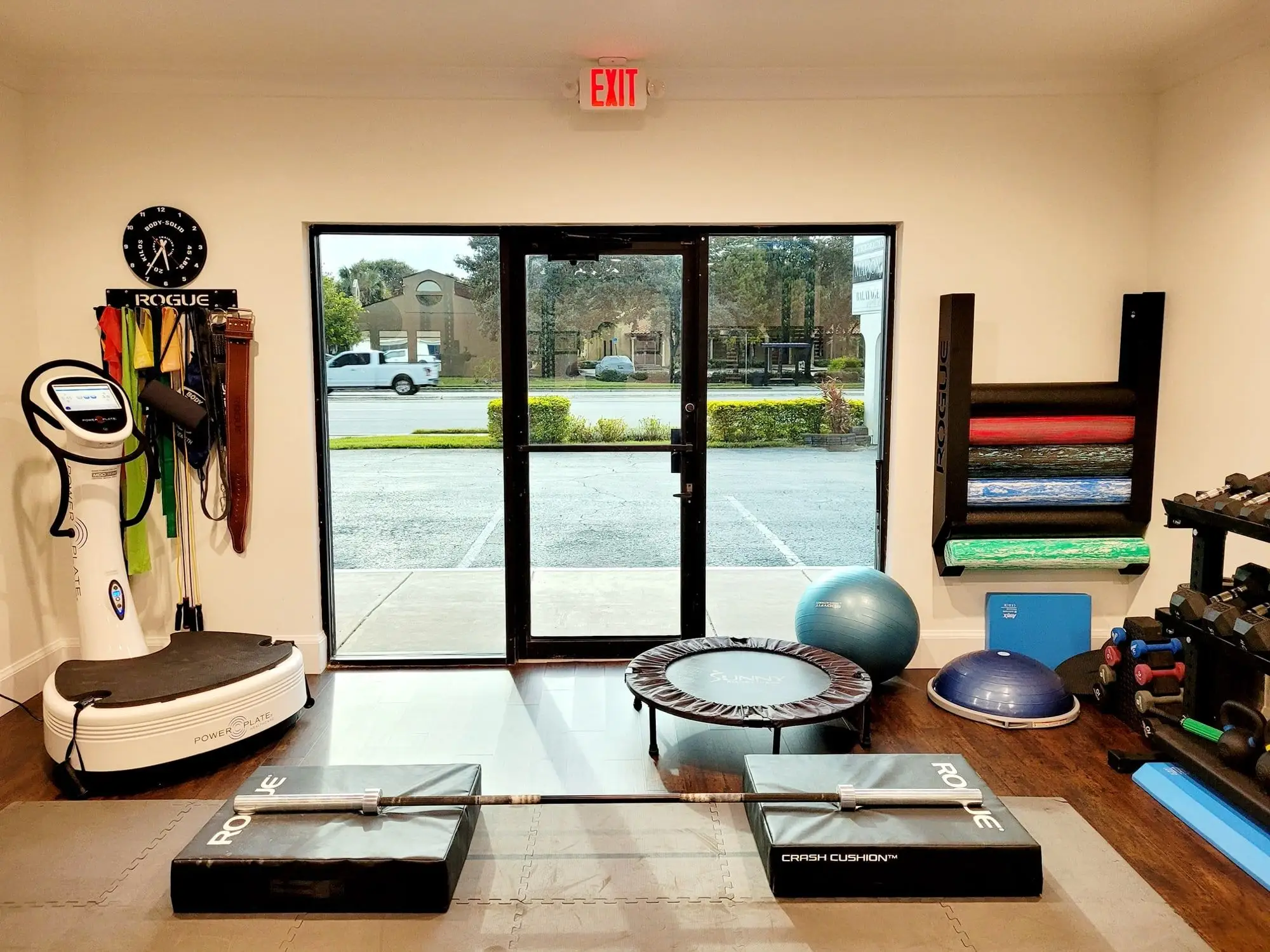 Treatment Solutions
Power Plate sends vibrations between 30 and 50hz of frequency (up to 50 times a second!) throughout the body which stimulates the neurological, proprioceptive, musculoskeletal, cardiovascular, and hormonal systems. The capability of whole-body vibration allows Power Plate to not only focus on treating a wide range of issues, but also on enhancing physical strength and performance.
Common treatment solutions for Power Plate include:
Neurological Conditions
Idiopathic peripheral neuropathy
Osteoporosis
Multiple sclerosis
Parkinson's disease
Cerebral palsy
Rheumatoid arthritis
Pain Relief
Reduced cortisol levels
Increased levels of endorphins
Myofascial release (removing tight knots in muscles that cause pain)
Reduced muscular tightness
Sports Performance
Increased bone density
Improved muscle recovery
Higher caloric burn rates
Improved circulation
Better flexibility and range of motion
Increased activity of muscles
Improved balance
Contact Burghealth Chiropractic & Wellness to book your Power Plate appointment today!